Would you like to do business with us?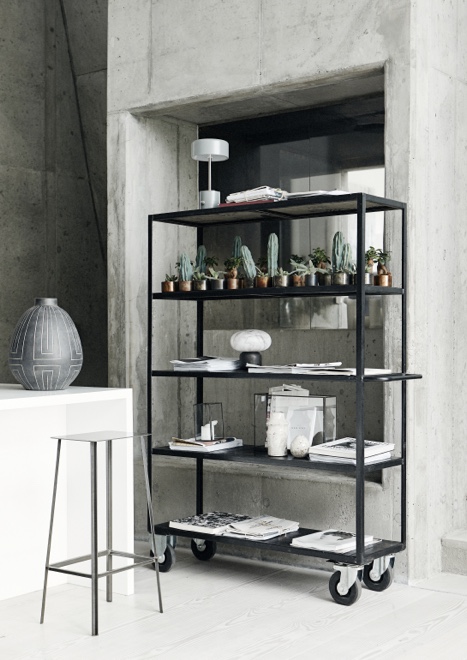 Retailer
As a retailer at House Doctor Group you will get access to a wide range of lifestyle products from all our unique brands. You are invited into a lifestyle universe which embraces a world of experiences and inspiration both for you and your customer.
Apply here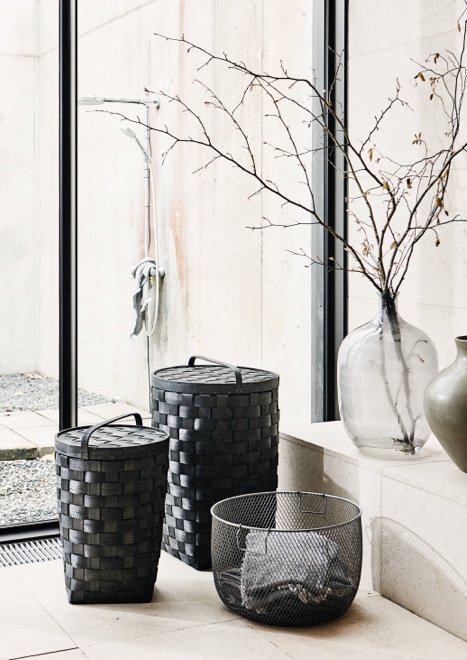 Projects
Our Project Sales team will help fulfil your interior dreams, by decorating your office, restaurant, café, hotel or any other scene to your specific needs. The team will create a unique atmosphere using a mix of our own lifestyle products.
READ MORE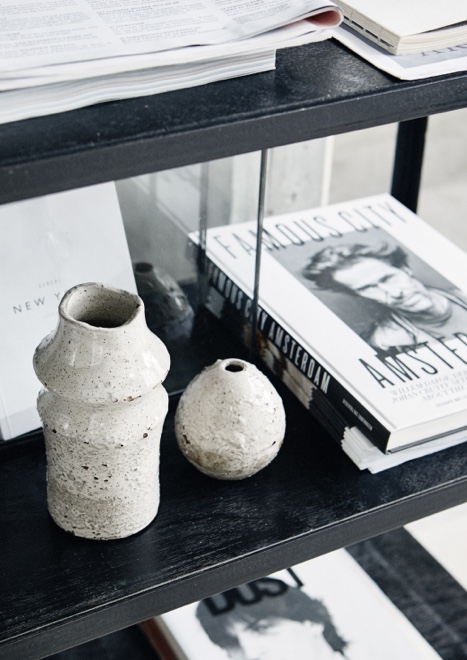 Partner
We are always looking for passionate people who want to collaborate and represent our unique brands. Do you know how to share your passion, inspire and engage with others? Then you might have the recipe to become our new Partner.
Apply here